Here you will find current information on appointments and events of the Chambers of Commerce Euregio Meuse-Rhine and an overview with School and Public Holidays 2019:
School and Public Holidays 2019 in the Euregio Meuse-Rhine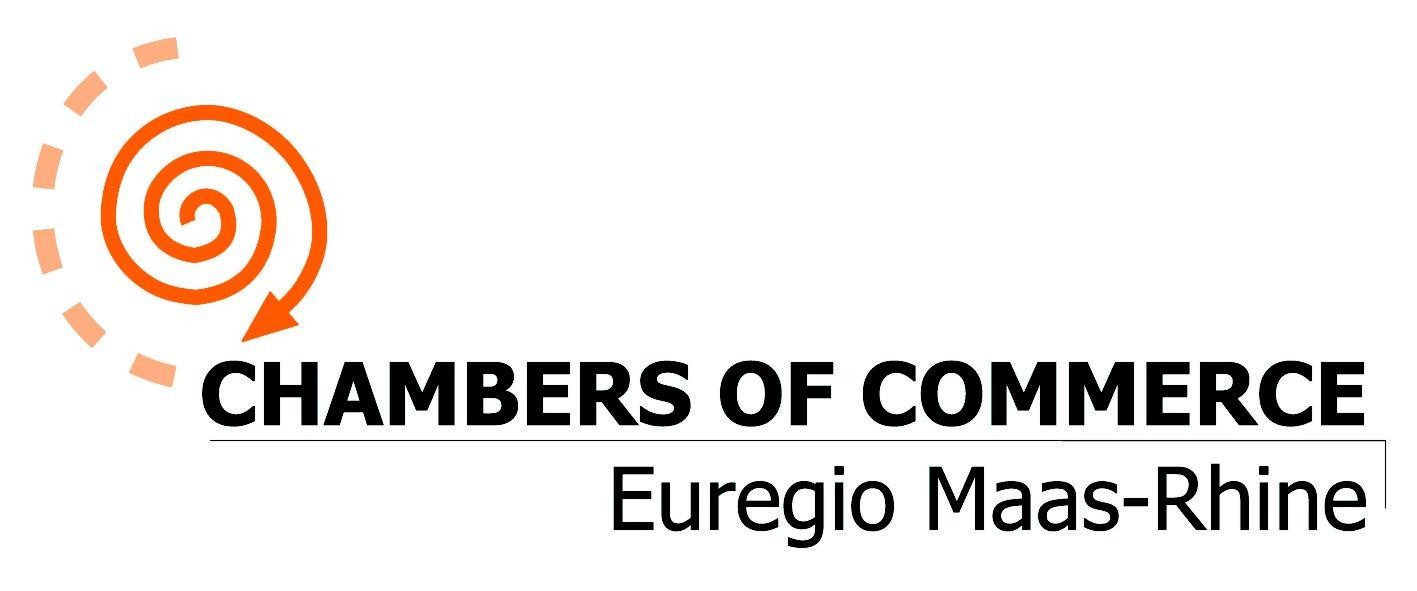 Chambers of Commerce Euregio Meuse-Rhine
Euregional Events (Further information Karin Sterk, Email-Address)
Nov.

27

Deutsch-Belgischer Sprechtag 27. November 2019, Aachen
Einzelberatungen zu Firmengründung, Erbringung von Dienstleistungen, öffentlichen Finanzierungshilfen etc. in BE und DE.

Nov.

28

Unternehmer-Frühstück Arbeitnehmer im Ausland rekrutieren - Wie geht das? 28. November 2019, Kerkrade
Arbeitgeber erfahren, was sie bei der Einstellung von Fachkräften aus dem Nachbarland berücksichtigen sollten; Wo suchen Talente nach Jobs, was ist ihnen wichtig und welche Trends sollten Arbeitgeber kennen?

Dez.

10.

Deutsch-Niederländischer Sprechtag / Nederlands-Duitse Consultdag 10. Dezember 2019, Eurode Business Center
Beratungen zur Firmengründung, -übernahme, Geschäftspartnersuche, Markteintritt und Dienstleistungen in NL und DE.